Did you know that Heather has a children's project called Heather's Art Garden?
The mission is to spread love and respect for the earth and all living things through music, literature, and art
.
It all started in 2014 when her friend Michael OShiver suggested she write and sing children's music. One song quickly led to an entire album, show, and concept. Heather recruited band members to play her original children's music and they released their first album "The Earth is a Beautiful Place" in December, 2016. Thornton performs as "Heather Nature" along with "The Art Garden Band" and a colorful cast of characters including "Bumble Bree" and "Sunny Ray".
Heather's Art Garden is more than just a band. This collaboration will produce books, music, art, products, programs, events, and more.
www.heathersartgarden.com
Heather enjoys making art out of many things including old computers, mechanical devices, and anything industrial. Using wires, different adhesives, and whatever she can find, she creates unique pieces. Heather is planning on having an art show by the end of 2017, so look for details!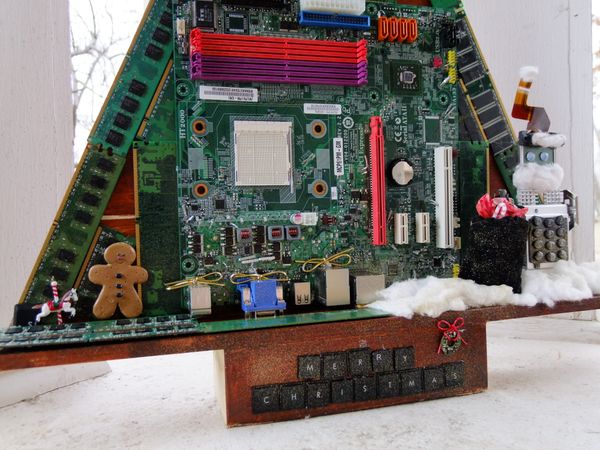 Look at this Christmas Tree she made out of an old mother board, memory sticks, fan, hard drive, keyboards, wood, and more! Complete with a CELL PHONE SANTA and of course.....GLITTER!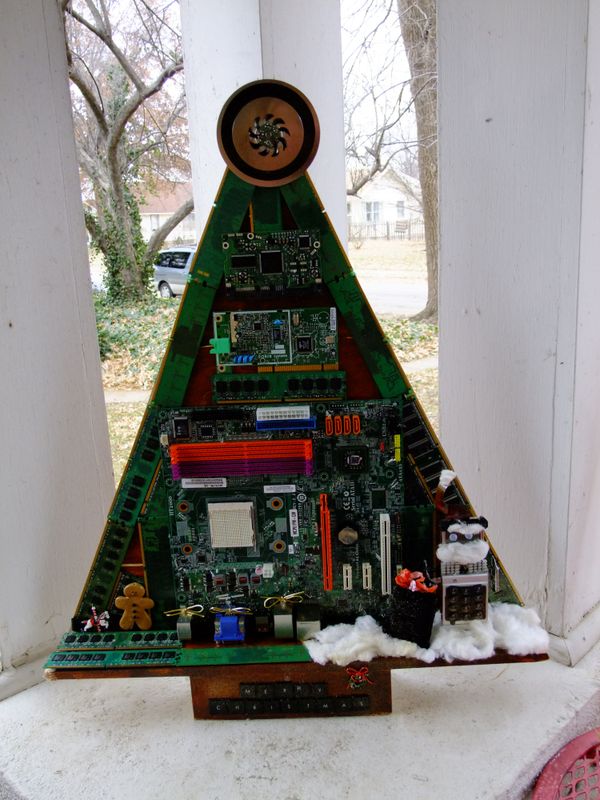 BILLY THE BOT!!! Heather made this robot out of all kinds of different findings. He has helped to inspire a children's book series she is writing for Heather's Art Garden. Billy's job in this world is to be happy. He carries a balloon and can stand by himself.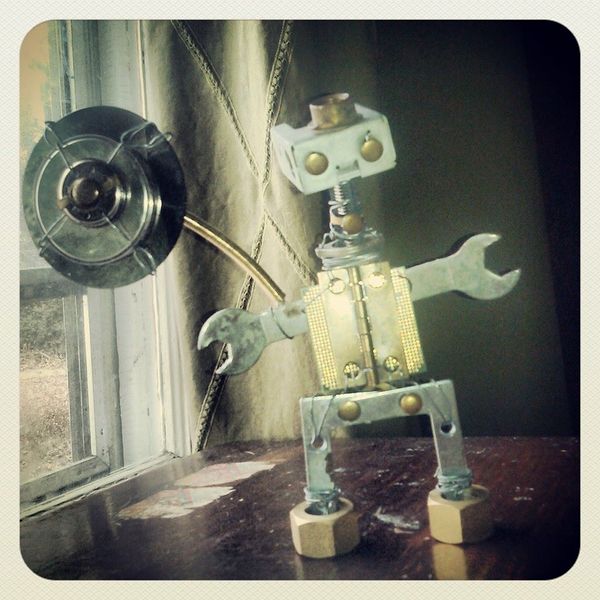 Heather is currently working on a collection of other robots and praying mantis pieces! More coming in 2017!
Heather also has a passion for making jewelry. After she discovered how fun it was and how much people loved getting custom made jewelry over the holidays, she decided to get a little bit more serious about it. Whether making it for herself, a loved one, or to sell, she applies the same attention to detail every time. She loves to work with wire, stone, crystals, glass, various metals, and chain to create uniquely splendid pieces.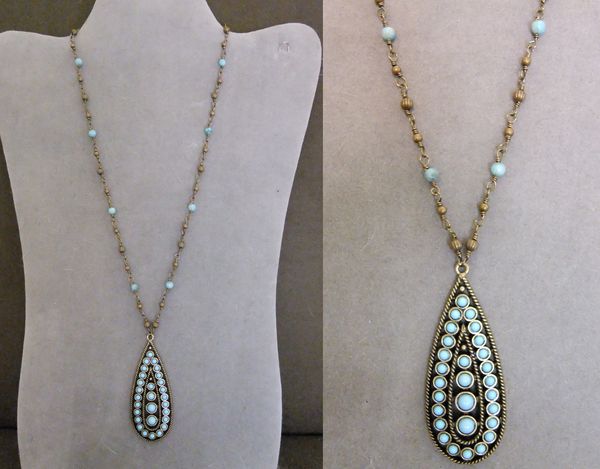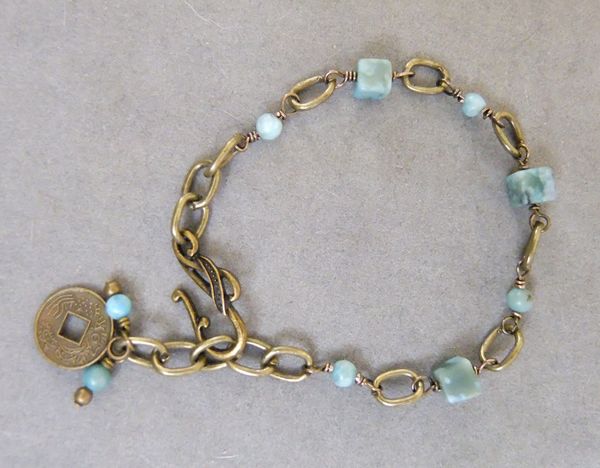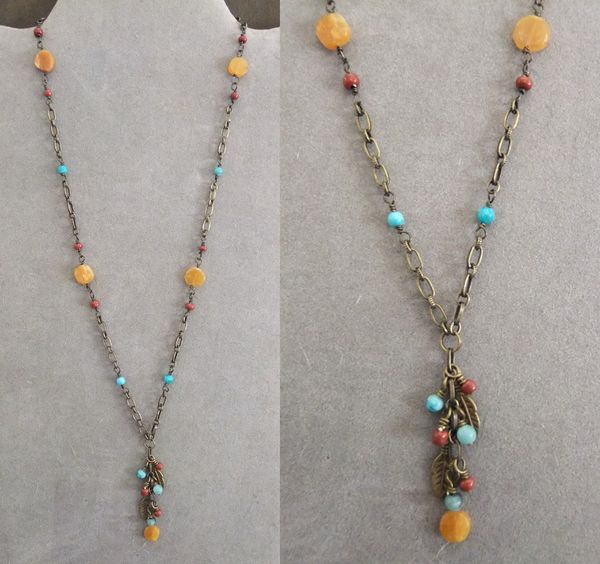 Photos, graphic design, and more!
Heather received her first camera at a young age and has nurtured a passion for taking photographs ever since she snapped her first shot. Heather has now transformed her photographs into greeting cards, wall art, magnets, coasters, and more!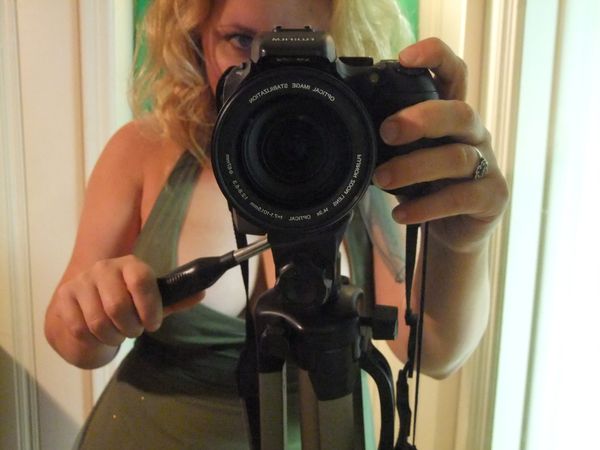 Heather's love of Nature is definitely reflected in her photographs. On a cold day in January her Grandmother took her to a secret place to get a beautiful view of The Buffalo River in Arkansas. This is one of the pictures from that freezing cold cliff. It is available as a print, greeting card, or wooden wall art.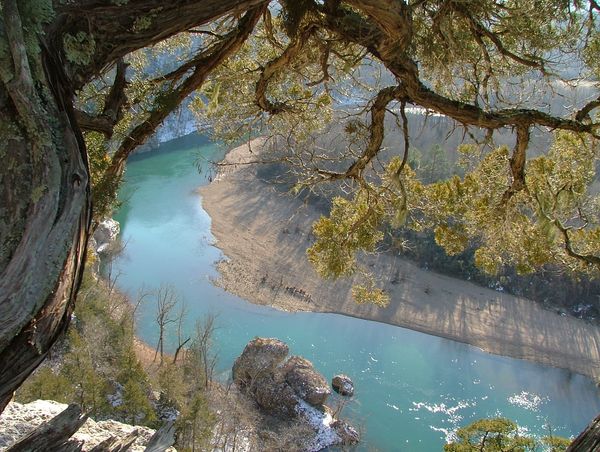 Heather Thornton Photographs